Easy Ways To Learn Everything About Home Decoration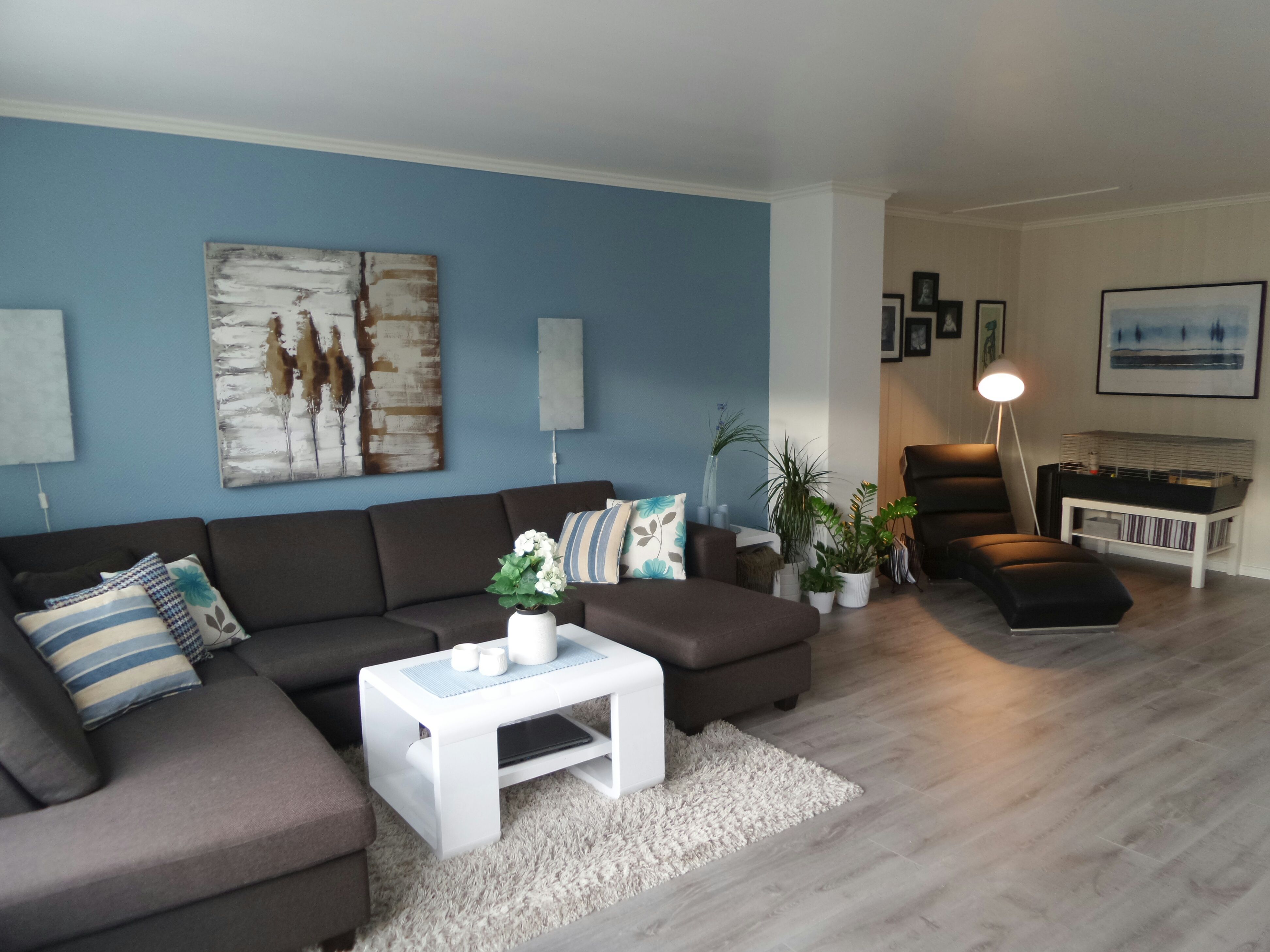 Our home is like our personal Nirvana, it is also a reflection of who you are
There is a common saying that I am sure you are familiar with, "Home is where your heart lies". This saying is the belief that your home reflects your personality. Everyone who enters is contacted with your most intimate memories.
Today people for numerous reasons give utmost priority to their living standards, their appearance, fashion, and also how they present their living space. Reflecting your true self through your home is not an easy task. Every home tells a story, and it is represented by its looks, which is nothing but the reflection of people living in it.
Every tiny detail from the colour of your wall to the type of furniture you select, the mirror in your bathrooms, the pictures on your wall, the light you insert, all this makes your house a home. How creative you can get in expressing yourself through your home is a challenge in showing your personality and building heaven for your peace and happiness.
Ways your house talks about your personality:
There are many ways in which your home is a representation of your personality. Some of those are;
1. Colour palate: We all are familiar with the connection between human personality and colour. Choosing the colour palates as per your choice, the designs or patterns you select for your walls, says more about you than eye contact can.
In basic, we all know that the dark colour is associated with bold and edgy personality types. It is a sign of a straight forward personality. Contrarily, light and soft colour palette choices are of sophistication personality types. These types are particular in detailing of everything in their house and every place receives special attention.
Colour understanding in personality;
• Red: It involves people who are of an adventurous nature and love experiencing new things with all their senses.
• Purple: People choosing this colour love perfection in tiny details, everything needs to be in order and special place.
• Yellow: People who love their uniqueness and maintaining their individuality.
• Orange: These are people who are social butterflies, who demand respect and acceptance from the rest
• Brown: People whose main priority is safety and comfortable living.
2. Art: We all know that understanding art is not everyone's cup of tea, not everyone can see beauty the way others can, but contrarily to this, art understand everyone. So selecting what art you decide to decorate your wall would determine your personality as a social butterfly or an ant social type. A person who is a social butterfly would select an art piece that is appealing to all in general. On the other hand, people who chose a controversial art piece that everyone loves but have struggled in understanding, have a complicated personality. A person who dedicates a wall with pictures of family memories is totally a family loving person and does not like to live in isolation.
3. Furniture: people often make a mistake of treating furniture as a set of unappreciated part of your house. But in actual your furniture tells about how you look at life, which is why furniture comes in many shapes, sizes, and also colours, to best suit your way of life. Deciding the right furniture is the most crucial and difficult part of home décor. The trick in choosing the best furniture is in looking for something that is practical and at the same time provides comfort and coziness.
The former is a reflection of how practical you are in life, whereas the latter reflects your lazy side. You might have seen in people who love to have a party would always have a comfortable sitting area involving a sofa set where they can hang out with friends. While a person who has a posh sense of style would often make their guests feel intimidated and out of place, and that is something you would not want. Hence, a balance should be maintained in beauty and comfort in home décor, and that's where all your creativity should lie.
4. Patterns: You might think that selecting a theme or pattern for your home décor might not be a big deal, but in fact, patterns play a vital role and explain a lot about you. For understanding it better, imagine a bedroom with a glow-in-the-dark solar system on the ceiling and wallpaper of Winnie the Pooh, both sounds totally off. Same happens if you choose shades of grey and black for a kid's playroom. Selecting a pattern in home décor helps organize the theme and ambience for your home.
5. Attention to the details: Every small detail becomes a part of the big picture. Your room describes you as a person. For example, if you are a traveller, then you surely would have some memories in the form of souvenirs or pictures or even a quirk world map. You should not underestimate these tiny details, these details help to bring out your personality.
6. The focus of the room: You might have not given it much thought, but every room has a focal point that helps to tell about your priorities in life. So you need to be careful in deciding your focus. For example, if you are a keen reader then your room would have a seating space with a shelf of a few of your favourite books and a reading chair next to it. Similarly, if you love a painting, then you might like to accessorize your wall with your best artwork.
7. Home Décor: Deciding a home décor that does not end up looking like an eye's sore is a strenuous job, and involves a lot of creativity.
There are some things that would help you get better ideas and help you in deciding the right wall décor for you;
Comfort and safety: In our lives, everything around us is the result of choices we made, and the same holds true even for our home décor. You need to make your house look pretty, fancy and trendy, but what you would not want it to make your home look like your posh and fancy aunt's house. You would want to incorporate your own individuality in it. Every home is unique just like every person is unique. So the best way to start your home décor is by following your intuition, which is well quoted in the words of Marie Kondo: "Follow your intuition and all will be well."